ASMS Annual Show & Contest
The Austin Scale Modeler's Society hosts an annual model show and contest - "The Capitol Classic".
The theme for this year's contest in "Old Dog, New Tricks". Any model in any scale that imagines that subject re-purposed from its original intent is eligible to win the theme award.
WHAT:
Austin Scale Modelers Society 2017 "Capitol Classic"

WHERE:

New Location This Year!


Travis County Expo Center
7311 Decker Lane, Austin TX
Click here for map and directions.

WHEN:
Saturday, October 14, 2017
9:00AM - 5:00PM

COST:
General Admission (Non-Contestant):
$5.00, Children 12 and under FREE

Contest Fees (Includes Admission):


Seniors: (18 & over) $10.00 for the first model, $3.00 for each additional model

Juniors: (17 & under) $5.00 for the first model, $1.00 for each additional model

Registration forms now available! Save time by downloading and completing your registration forms before you come to the show:
Show Schedule:
| | |
| --- | --- |
| 6:00AM - 9:00AM | Vendor Setup |
| 9:00AM - 5:00PM | Doors Open to Public |
| 9:00AM - 12:30PM | Model Registration |
| 10:00AM - 2:00PM | Make & Take |
| 1:00PM - 4:00PM | Judging |
| 4:30PM - 5:00PM | Awards Ceremony |
Make & Take Program: We will have models for children ages 12 and under to assemble at the show, and staff will be on hand to help with and supervise the construction. Participation is free, while supplies last. Children must be accompanied by a parent.
Display Tables will be available for models not eligible for competition.
Vendor information: 8ft tables are available for $40.00 per table. For information, please contact Ian Latham.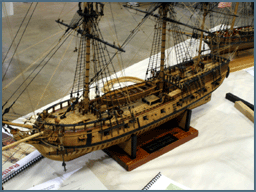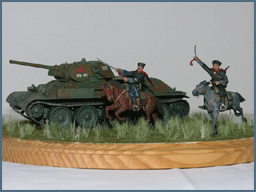 Sign Up for the ASMS Mailing List
Get on our mailing list to be notified of upcoming ASMS events. Click here to sign up.
---
Previous Contest Information
Interested in what happened at past ASMS contests? Here are a few links for you.
---